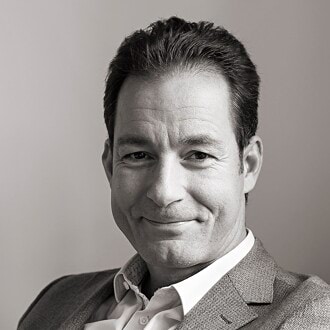 Mikael Hedlund
Senior Consultant – Transformation & Automation
Mikael has many years of experience as a leader for development teams with long experience as an IT-Architect, Solution Architect and System Developer.
Special interest in process automation, information modeling and functionality and how they interact to provide a solution fulfilling business demands. Working with requirements, high level design down to writing code.
Currently working as a Solution Architect building Custom Apps, ITSM, ITOM, CSM and HR solutions within ServiceNow platform.
When will YOU join our team...?