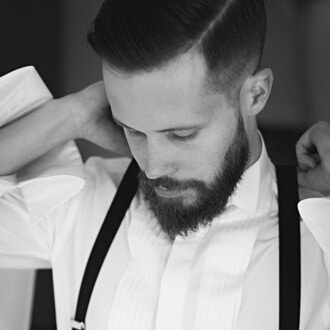 Alexander Puke
Consultant – Managed Services Provider
An enthusiastic and professional IT consultant with more than seven years of experience within the IT business. Actively advancing and broadening my technical knowledge, I have held roles within support, design, implementation, maintenance and technical project management. A genuine interest in IT provides the drive to constantly absorb and adapt to new types of technology in a curious and goal-oriented fashion. Always with focus on delivering high quality solutions that correlate to the expectations and deadlines of my customers and employers.

I am a certified professional and have been involved in both small- and large-scale projects, mainly regarding Microsoft infrastructure, and have attained clarity and insight about potential issues that might arise and how to best avoid them.

Aside from technology I am passionate about family, friends, cooking and music.