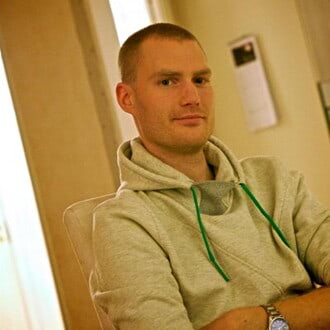 Robert Norling
Technical Architect – Managed Services Provider
Teknisk arkitekt med bas i östergötland. 
Jobbar primärt med DataCenter-infrastructure vilket blir mycket 
Microsoft, /Cloud / Azure /  (How do I restore from Azure-backup?)
Virtualisering/Containers  (vSAN, S2D, NSX, Virtual-Switch...rätt person :) )
Performance Troubleshooting, (when the storage kills you)
Storage/network (do we really need 900TiB of SSD?)
Brinner för F1 (GO #ME9 ! ) samt teknik. Under sommaren hittar ni troligtvis i sommarstugan, fiskandes i någon trevlig sjö alternativt i garaget och uppgraderar mitt datacenter.